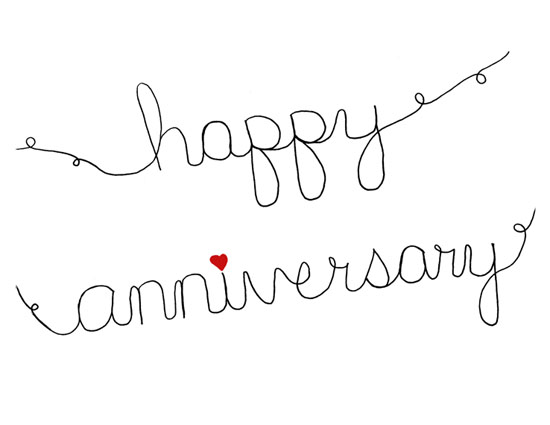 Yesterday marked another anniversary of my first blog post here on Why Won't You Grow?!
Please feel free to scroll back through my posts and marvel at how infrequent my posts have become in the last decade. And then feel free to leave a salty comment telling me how disappointed you are in me.
But I"m going to keep WWYG?! around and I'm going to keep posting on it whenever I feel inspired. Because it is the best collection of my adult life that I have and I quit keeping scrapbooks back in 1990 and quit writing in my journal back in 1993 or so.
I do have some ideas for videos that I haven't sat down yet to implement--something that Hannah asked me to help her with and my promised thoughts on
Harry Potter and the Cursed Child
(always timely with my posts, huh?).
But those will have to wait for another day as my iPhone is perpetually without adequate storage space for videos and the other iPhone I use is always out of power. (It's charging now.)
But I didn't want to miss the chance to remind myself (and my loyal 5 viewers/followers/subscribers/acolytes) that WWYG?! is still out here and isn't going to go away.
I'm not in it for the clicks, you see. I'm doin' it for me.